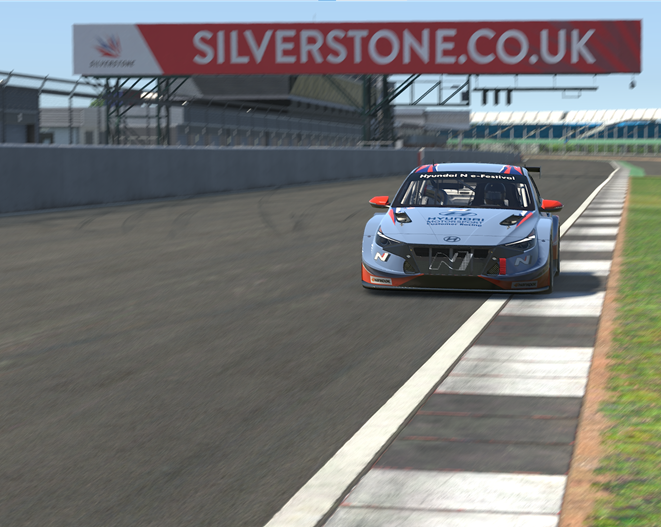 Pre-Qualifying has finished and the top 2 drivers of each country will be contacted via e-mail and discord.
We will also be contacting drivers that are next in line as to make a reserve driver list.

A big thank you to everyone who has participated and hope everyone tunes in to watch the main rounds starting March 5th, 2022.



Prev